Hey world. I have gotten behind on school and side projects as well as other things so I have not had time to review any beers these last 2 weeks. I have beers in my fridge that beg to be consumed but that must wait until I have more time.
"Yo, youth-peers! Did you guys see my Tumblr where I podcasted a glitchpop/dubsteb mashup of Skrillex and Dangermou5 over Vimeo clips of Maru and Super Troopers? My Minecraft is XKCD, and Boing Boing Words With Friends Lana Del Rey! " - Colbert super pac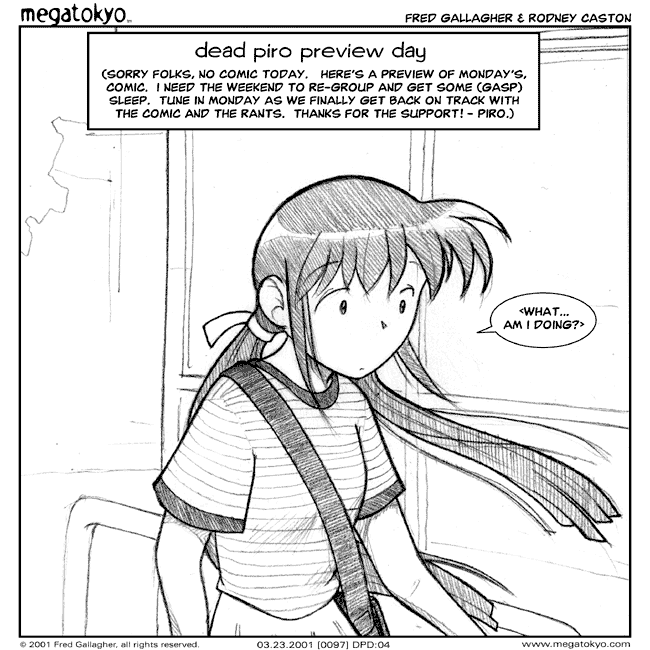 Lol. 11 years later and I am still a procrastinator.
For now I give you what I have been listening to lately.
I'll post more next week.