So I have been apply to multiple jobs as well as keeping up with some person things. Sadly I didn't have time for a review but here once again is a different Taste of Zach.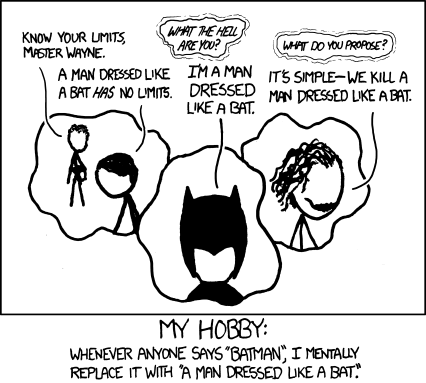 http://xkcd.com/1004/
I got to see this person live on 6/17/12. I bought her CD. She was pretty good.
Saw her at the Summer Block Party in the Dallas Art District. She is also played on radio station 91.7 KXT

http://xkcd.com/1013/